Wearable computing could be anything from your fitness tracker such as FitBit, a or any form of computing device that you wear on your wrist, your head, or even clip onto your clothes. Wearable computing devices make it easy for users to go about their daily tasks without worrying that the device is going to get in their way.
Read more...
Sign Up for

Free The Answer People Newsletter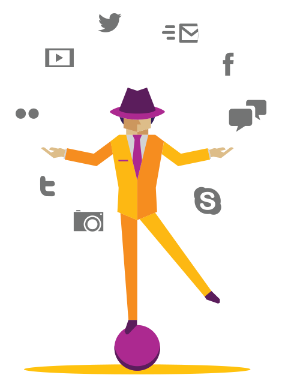 Business of all sizes need to adapt more quickly to change, and they're looking toward the cloud for solutions. However, small and mid-size businesses have an even bigger incentive to focus on cloud services.
Read more...